PRIME REALTY THAILAND ไพร์ม เรียลตี้ ไทยแลนด์
Prime Realty Hua Hin is a local agency in Hua Hin priority in customers' satisfactions to ensure they receive the best services and all supports to find the perfect products. We started our business from pool villa daily rental in 2017 and strive to develop our business to become an optimistic real estate agency selling lands, houses, condominium and commercial estate.
In 2020, we achieved the sale of many beachfront houses and pool villas during the Pandemic COVID-19 outbreak because of our optimistic vision targeting beachfront property for the upper class in the Thai market.
In 2022, we have selected to be a part of the Property Perfect marketing team for a position of the sole agency and we achieved the sale at 75millions this year comparing to the sale in 2021 at 7.5millions.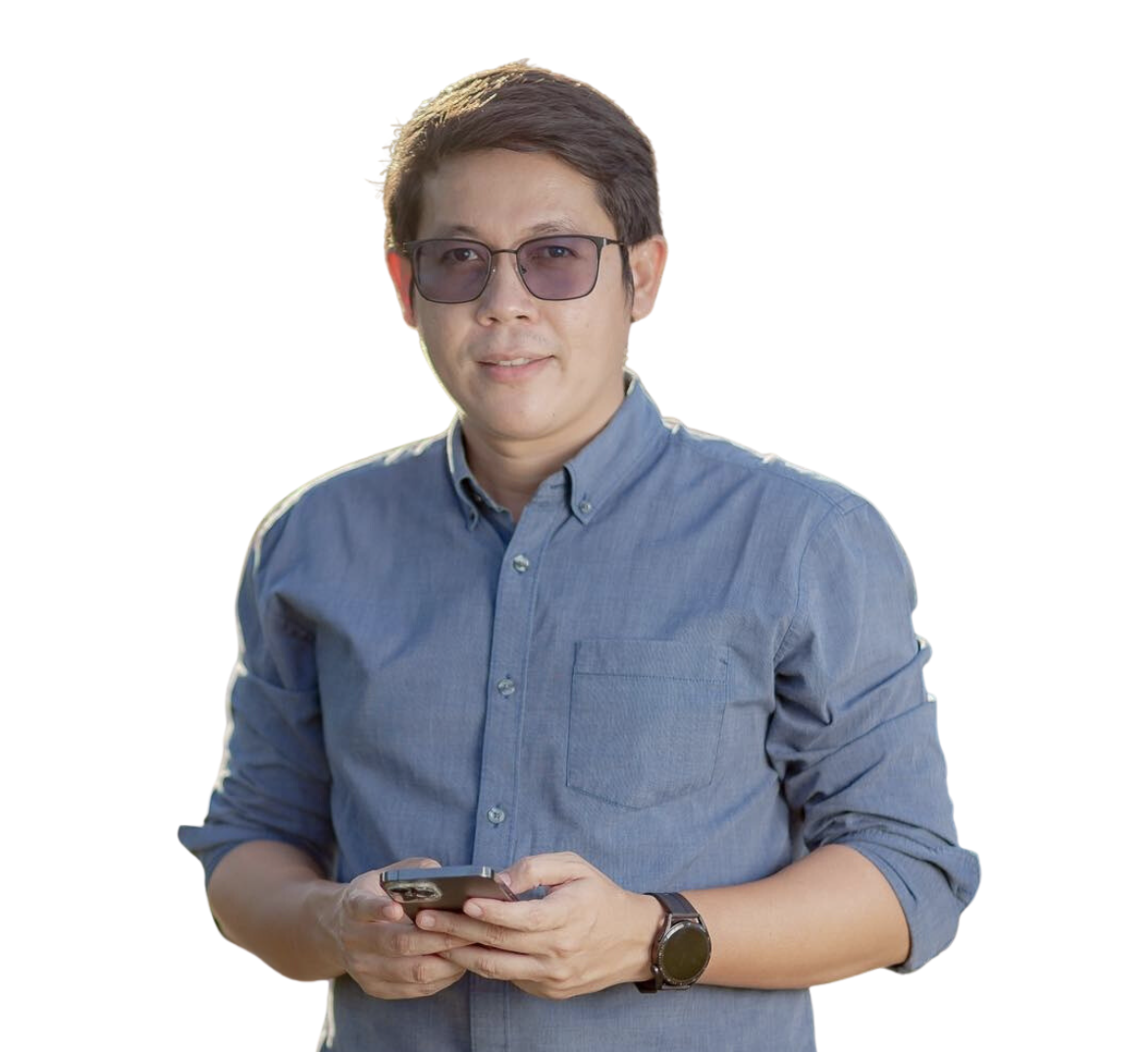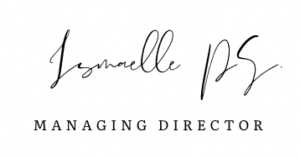 อสังหามาใหม่ New Property
Our Team
We can speak Thai, English, French and Chinese